Laat uw baas en de Fiscus uw 'thuiswerkplek' betalen!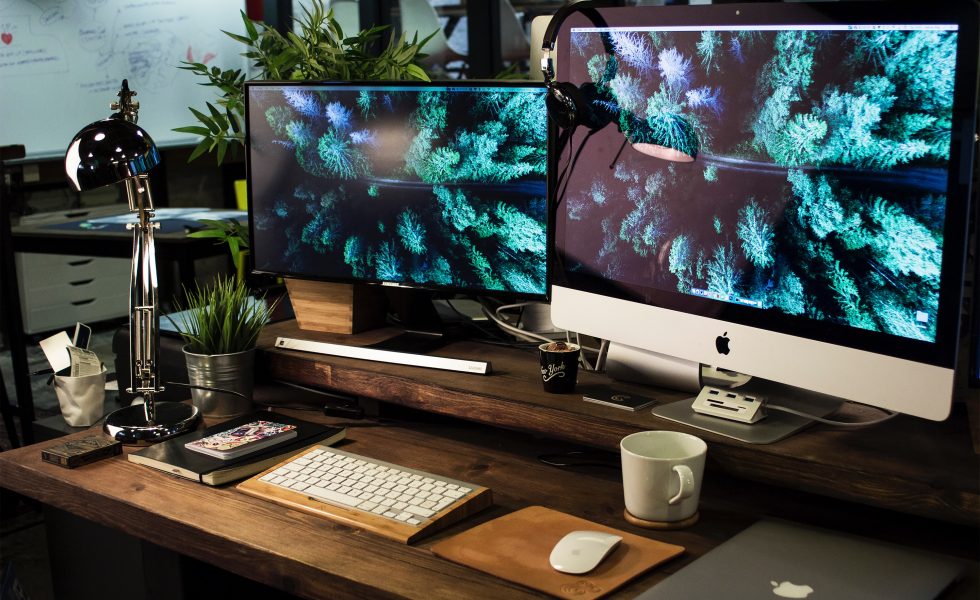 Thuiswerken in de lift! Maar heeft u al een comfortabele thuiswerkplek?
Dat één of meer dagen per week 'thuiswerken' stilaan ingeburgerd geraakt, hoorde u al… Maar werkt u dan aan de keukentafel of ergens in een hoekje in huis? Misschien kunt u er eens over beginnen te denken om ook deze werkplek van het nodige comfort te voorzien en te investeren in een goed georganiseerd thuisbureau.
Staar u niet alleen blind naar de voordelen, zoals minder tijd aan files te verliezen en de kinderen op woensdagnamiddag gezelschap te houden. Uw thuiswerk is tenslotte nog steeds 'werk' en u doet er goed aan dit praktisch, comfortabel en ergonomisch in te richten.
Uw werkgever en de fiscus betaalt mee aan de inrichting van uw thuiswerkplek.
Indien u thuiswerk doet op regelmatige basis, mag uw werkgever u een belastingvrije som van €126,94 per maand toekennen. Los hiervan loont het zeker de moeite om met uw werkgever in onderhandeling te treden en te vragen om ook deels de kosten voor de inrichting van uw werkplek op zich te nemen. Verder kunt u nog eens uw bureaukosten fiscaal aftrekken tot 10% van uw brutoloon (beperkt tot het loon dat u thuiswerkt).
Voorbeeld: Annemie werkt als planner van een vervoersmaatschapij twee dagen van thuis uit. Ze heeft een brutojaarsalaris van €36.000. Hierdoor kan ze jaarlijks tot €2.963,28 investeren in haar thuiswerkplek (10% van 2/5 x €36000 en €126,94 x 12). Ze kwam met haar werkgever overeen dat de factuur voor een ergonomische bureaustoel t.w.v. €415 rechtstreeks door het bedrijf wordt betaald.
Annemie beschikt na enkele jaren over een heus kapitaal dat ze in haar thuiswerkplek kan investeren.
Waarom zou u dan nog langer aan de keukentafel werken?
IDEE-M ontwerpt en stelt uw comfortabele thuiswerkplek volledig samen. Uw voordeel is dat u één aanspreekpunt heeft en één factuur voor het geheel krijgt. Administratief heel overzichtelijk, waardoor er geen fiscaal 'gemuggenzift' op de loer ligt.
Onze ideeën zijn steeds heel persoonlijk en aangepast aan uw noden en wensen. Ook de moeilijkste plekjes in huis worden omgetoverd tot een professioneel micro kantoor.